Read more about web design Cork and drop us a message!
Fix for htaccess 301 redirects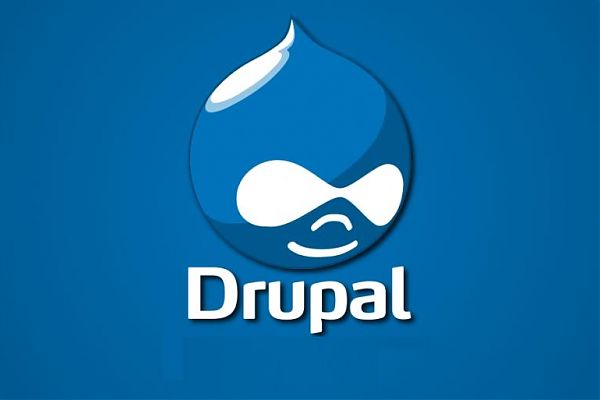 Where you see the code:
<IfModule mod_rewrite.c>
RewriteEngine on
Directly after RewriteEngine on write your 301 redirects like:
POA Button Leading to Webform for Enquiry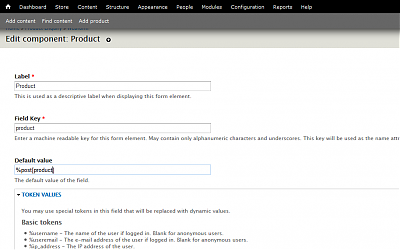 Use your template.php to access the price field, replace with your code if sell price equals zero. Then link to webform module content where people apply for price with product automatically filled in.