Read more about web design Cork and drop us a message!
zem_contact_reborn rework to be HTML5 compatible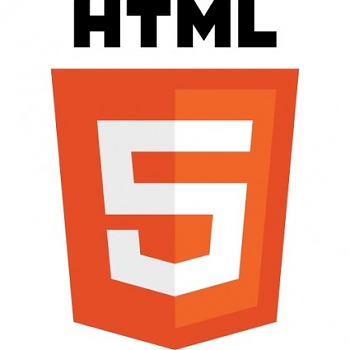 Updates November 2013
Thanks to the very talented Stef Dawson the plugin now works as it should have with some great edits, it uses the existing zem_contact_text instead of the custom zem_contact_type, and supports tasty client side html5 validation before server side. Autocomplete now available and support for autofocus=autofocus. If you used the previous iteration just update the plugin and edit your zem_contact_type tag to read zem_contact_text instead. We removed dependency on zem_contact_lang so you can safely deactivate the sister plugin previously required.
Cool responsive image hover effect no js
So the first thing is, and the generally accepted best practice, is to use a real image for your logo if you are using a graphical one. There are differing opinions on whether it's best to wrap that with a h1 tag or just to leave it as an image, and insert a real text h1 elsewhere on the page using heading tags as heading tags without any css trickery.. for this method I'm wrapping a h1 tag around a real image, but you can equally just use the image alone.
HTML5 code (including Textpattern tags)
<h1 class="logo"> <a href="<txp:site_url />"> <img src="<txp:site_url />images/logo.png" alt="<txp:site_name />"/> <img src="<txp:site_url />images/logo_hover.png" alt="" class="onhover"/> </a> </h1>