Read more about web design Cork and drop us a message!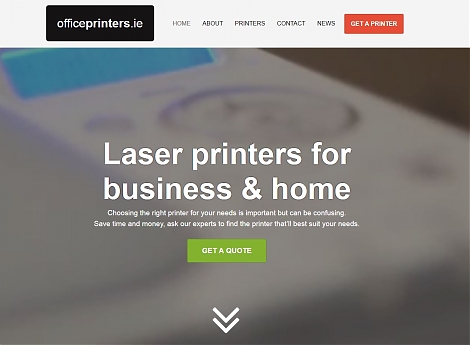 Check out our latest launch at Office Printers Ireland to see the latest web design trend continuing on from 2015.
HTML5 Video background
In order to provide the best separation between text and background image/video, employ a div which will cover the background with an opaque colour which the text can then sit on top of and remain legible.