Looking for Christmas Online Marketing?
Visit Christmas online marketing Cork 2018 to get your business ready for Christmas!
Online Business Marketing
From our Cork hub, we create campaigns to suit your unique business and budget. Just some of the techniques we use are listed below.
Valid
HTML

for

SEO

Clean up of your web site to have fully valid Xhtml Strict or Html 5 code (Better for search engines to pick up your content keywords – 100% error free web site on completion dependent on cms)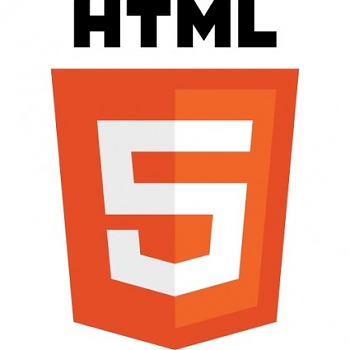 Keyword revision –
SEO
Revision of your keywords,* you send us a list of searches you want to appear for one pages 1-3 in Google and other search engines, we insert those keywords both into the code behind your web site, and also into some existing and/or new articles. We will also advise if a new page is recommended to hit those keywords more successfully and give you other tips and tricks!
Google Analytics
We set up your Google Analytics account if you don't currently have one, or if you currently have one, we investigate if we can create a custom report for you that will break down your web site data in a more meaningful way. Custom reporting could include advanced statistics such as 'How many people went from the home page to contact page'.
Social Media Management
We can set up your social media presence and manage it, directing all enquiries to the appropriate people and updating frequently for maximum exposure. The social media world can be confusing, we make it easy. Facebook, Twitter, Instagram, we will create a totally custom campaign for your brand using the place best able to target your specific market.
Facebook Advert Management
We create and maintain your Facebook Ad Campaign under your chosen budget. This involves the creation and targeting of adverts, tracking user responses (post engagement, page likes), and tweaking for the best targeted adverts possible. We have seen amazing results even with small budgets on Facebook dependent on industry so just contact us to find out if it would be suitable for you!
Email Newsletters
Get a custom newsletter to push your product/service with your existing customers, or non customers, create separate lists for each to target with specific promotions. This includes the html newsletter design which will be sent to you as a design brief for approval and then delivered to your subscribers once you're happy with it. Email newsletters are a fabulous supplement to your social networking efforts and a great way to push people to your web site.
You will have access to reporting after delivery, with clever features such as live Worldview which shows you in real time who is opening your newsletter and from where in the world this is online marketing made easy!
GDPR

friendly

We make sure as email addresses are collected for email subscriptions that we use a GDPR friendly form to sign up. As Google Analytics is GDPR compliant, if you have no other cookies on your website you're covered.

We write our social sharing links so that you do not have third party cookies on your website, but articles can still be easily shared. This is the ideal to protect your website visitors privacy, but keeping the ability to share and save your articles.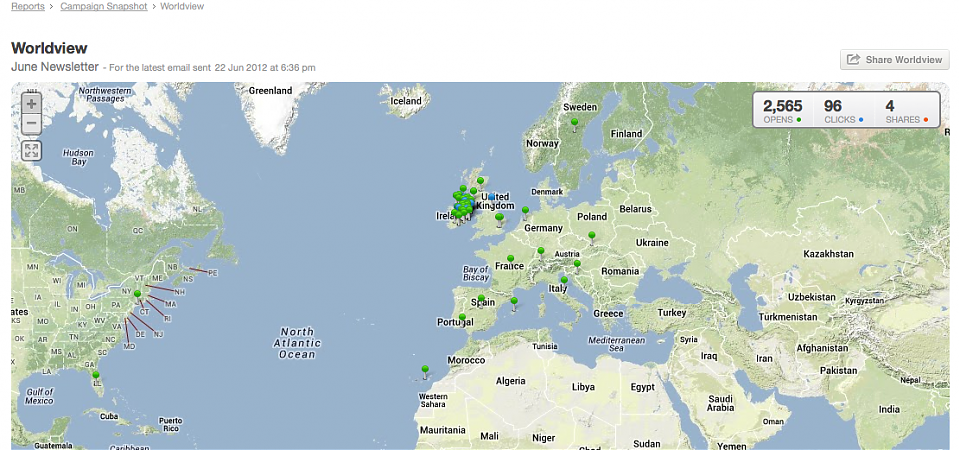 Photographer on Site
We have fantastic photographers that will visit your premises each month, on their return we upload the images along with title/description/price to your chosen venues. This would generally include Web Site, Facebook, Twitter upload but also custom upload venues depending on your business which we will research with you. Every business is unique, so we want to tailor everything to your specific product or service.