Website not performing for your business? In need of more online sales leads? My name is Hilary, I have over 10 years of experience as a web designer. I am an expert SEO to get you the Google ranking you need!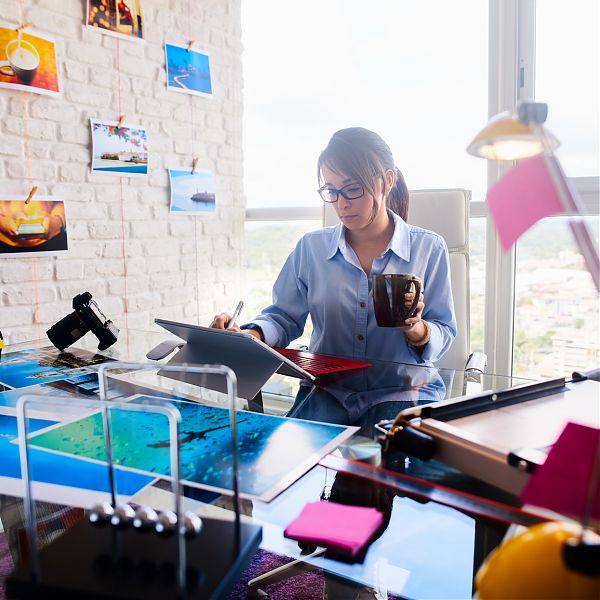 Let's work together on your website.
Call us on 083 320 0141 to get started! Secure brochure websites with outstanding SEO.
Voice search is here! Are you prepared for it? We know how to future proof your website. We don't just stop at launching your brand new website or re-design, we look at your overall web strategy. From web design, to search engine optimisation (SEO), to content creation, to social media and more. All of these tools in our toolkit work together to give you the Google ranking you have worked towards. Come and join our happy client list.