Including what is going on with YouTube,Snapchat,Instagram,Twitter?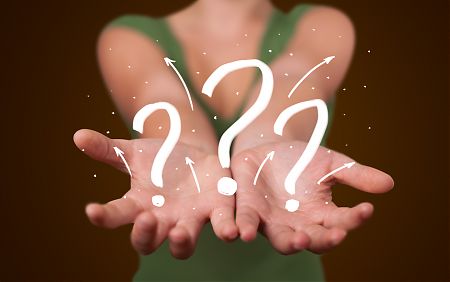 Does anyone remember when guestbooks were popular? :D
Back in the 90's a guestbook was the height of style, your website had a few static pages, but then a magical link called 'guestbook' allowed people to post public messages and their name. The guestbook showed off how popular you were really!
Ooooo I have 300 guestbook comments how cool!!