Check out the updated – Web design standards for 2022
Some of the most important standards for web design in 2019, we have implemented all of these standards in new and re-designed websites! Read on to see the best practice work you can expect from Proximo Web Design Cork this year.
HTML5 & Responsive Web Design
We always coded using the best standard of HTML, XHTML strict. Now that browsers are adapting much better to HTML5, the newest technology, we can give customers a fully featured HTML5 website with confidence that this standard provides the best user experience on desktop, mobile and tablet.
Read about our HTML5 and CSS3 web design process here!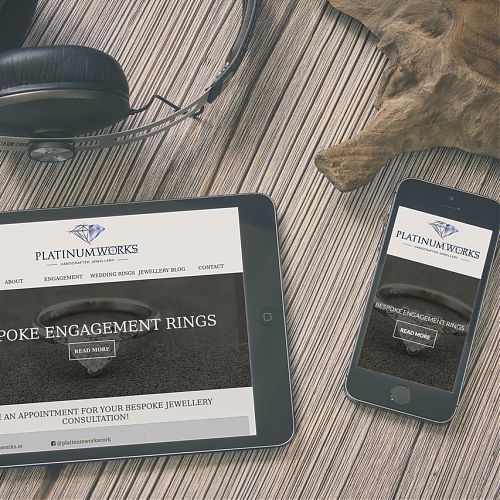 Using Content Security Headers
We use content security header meta tags on all new builds and re-designs. This can take a while to achieve however it gets a level of resistance against xss hacking attacks on your website that is required for all websites.
meta http-equiv="Content-Security-Policy"
This essentially acts as a whitelist for any code you allow to be executed via your website.
Bespoke Design
We don't use frameworks for brochure websites. These offer bloat and in particular in terms of jquery/js can add a lot of un-used or un-needed code to your site. We create each website using our own code and css. This means we understand every line of code and your website is not running any code which is ultimately unused. Our load times are faster as a result.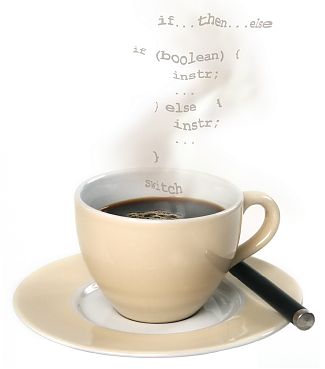 Professional Photography
We never use un-licenced photography. We have a professional photographer that will visit your site or you can send us smaller products for photographing for you.
Moving away from Wordpress
More and more when it comes to brochure websites people struggle to move away from Wordpress, however with security being more and more important and elements like content security headers being difficult to implement on framework based Wordpress sites where web designers can mistakenly block elements crucial to the web site design, I feel more websites will need to move towards a pared back bespoke model where each line of code is accounted for.
Web Design Cork
Read more about Proximo Web Design Cork and contact us for a meetup!