Bespoke web design is a term I've often used, a service I provide, but let's define it! The word bespoke in its historical usage refers to custom made tailoring, such as a suit, or a jacket, with the tailor referred to as a 'bespoke tailor'. But when we apply the word bespoke to web design, what do we mean?
A bespoke website:
Is not built using a theme/template.
Is custom made according to specifications.
Is unique to your business.
Might feature stand out elements of unique design.
Is typically revised via design prototype before coding.
Because of the nature of bespoke web design, the developer will usually build upon a system that provides easy access to both front and back-end code running the website. In this way, blocks of code can be added or taken away quickly and easily, and the website can truly be customised to an extremely high level. Before coding begins at all, you will have gone through a prototyping design process with multiple revisions until you feel the bespoke design truly represents your business. Here at Proximo Web Design we use Adobe XD software to wireframe your proposed bespoke design and give you a preview of what the finished site will look like.
Only when this process is complete, will your web designer and web developer program out the website, hook it up to a database , and go through all of the outputted code with a sharp eye, making sure everything required to relate to your business is perfect.
We can achieve Google page speed ratings of 100% by providing bespoke websites, they simply cannot be beaten by any third-party provider when it comes to speed and local hosting / faster running websites within the country you wish to rank for.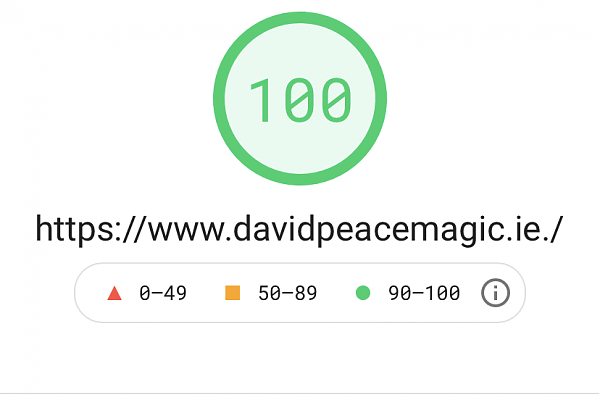 Interested in getting a bespoke website? It's our specialty so get in touch for a chat!