Logo design is the most important starting point to your overall branding.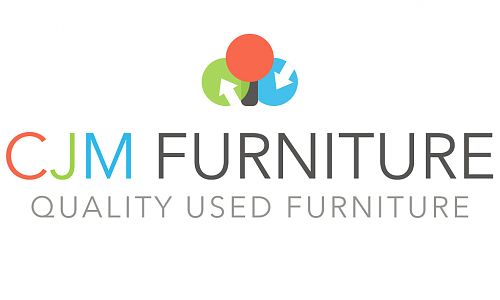 Professional logo Design
By using a local logo designer you are helping the local economy of Cork to grow, and you are also ensuring the best service levels as we can pop into you anytime for a consultation!
Because we can also work your new logo design into your new web site design if you decide to get both services from us, we have a fantastic starting point and understanding of your brand when we get to the web design stage.